Our mission: Simplify portfolio analysis to better serve your clients.
Kwanti was founded by Christophe Gauthron during the 2008 financial crisis. It wasn't a great time to start a business, but it was a great time to start helping financial advisors. The name Kwanti was inspired by the term "quantitative analysis".
Since day one it has been our goal to provide superior metrics and visuals that inspire advisors to go deeper in their analysis of investment risk and performance. We believe that when advisors have the tools they need to feel confident in their portfolio decisions, their clients are the ones who ultimately benefit most.
Christophe Gauthron, CFA
Founder & CEO

Christophe built Kwanti on the vision that advisors with access to comprehensive and affordable portfolio analytics could serve their clients better. Prior to Kwanti, Christophe developed mathematical software for the computer and telecommunications industry.
"One of my greatest professional joys is talking with advisors to better understand their needs, and then building solutions for them into our products."
Jean-Charles Giomi
Chief Technical Officer

Jean-Charles has a 25-year track record of innovation and development at several Silicon valley startups, which he now leverages to help Kwanti develop its platform at a flexible, nimble pace of change.
"I'm passionate about delivering a great user experience to our advisors, because I know how the quality of our software directly impacts the quality of their work."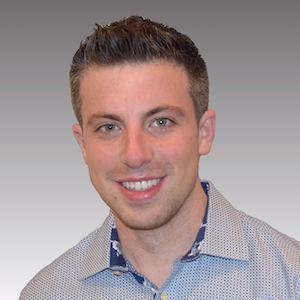 Josh Schwaber
Head of Customer Experience

Josh came to Kwanti after getting his start as an advisory firm associate. That experience gave him a deep understanding of advisor needs, which he now uses to contribute to Kwanti's product direction and growth.
"Technical problem-solving has always been something I've enjoyed. Helping our advisors succeed by resolving their questions on analytics drives me every day."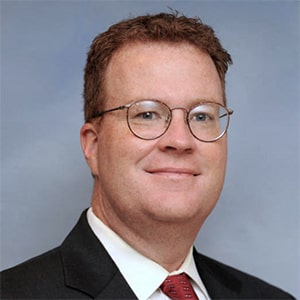 Bernard Braudis
Advisor Relations
Bernard (or "Bernie" as he's known to the rest of the team) was an early adopter of Kwanti. He soon joined to provide the team with the close perspective of a practicing advisor so the platform would stay true to solving the needs of modern advisory firms.
"Being able to provide insight on the user interface, functionalities, and enhancements that impact the productivity of other advisors like myself is a mission that I'll never get tired of."
William Fu
Software Engineer

William came to Kwanti after starting his software development career in the banking industry. He brings his curiosity, drive, and experience to Kwanti to help build and expand the products.
"My goal in software development is to make everyone's lives easier and more streamlined, from the users to the developers."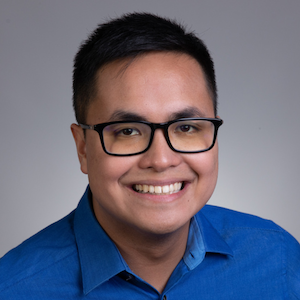 Arman Joachim Jiro
Software Engineer

Arman Joachim ("AJ" as he's known to the rest of the team) joined Kwanti after an investment analytics internship. He brings fresh ideas, enthusiasm and dedication to the team.
"I am driven to this work every day because I care about our advisors and have passion for Kwanti."
Get in touch with our top of the line customer support team