See performance, allocation, and risk with a click.
Every professional knows that performance gains are made with small decisions over the long term. Kwanti lets you see all the risk factors, holdings that contribute to success, and opportunities to reimagine a portfolio. Get the details right and the big picture falls into place.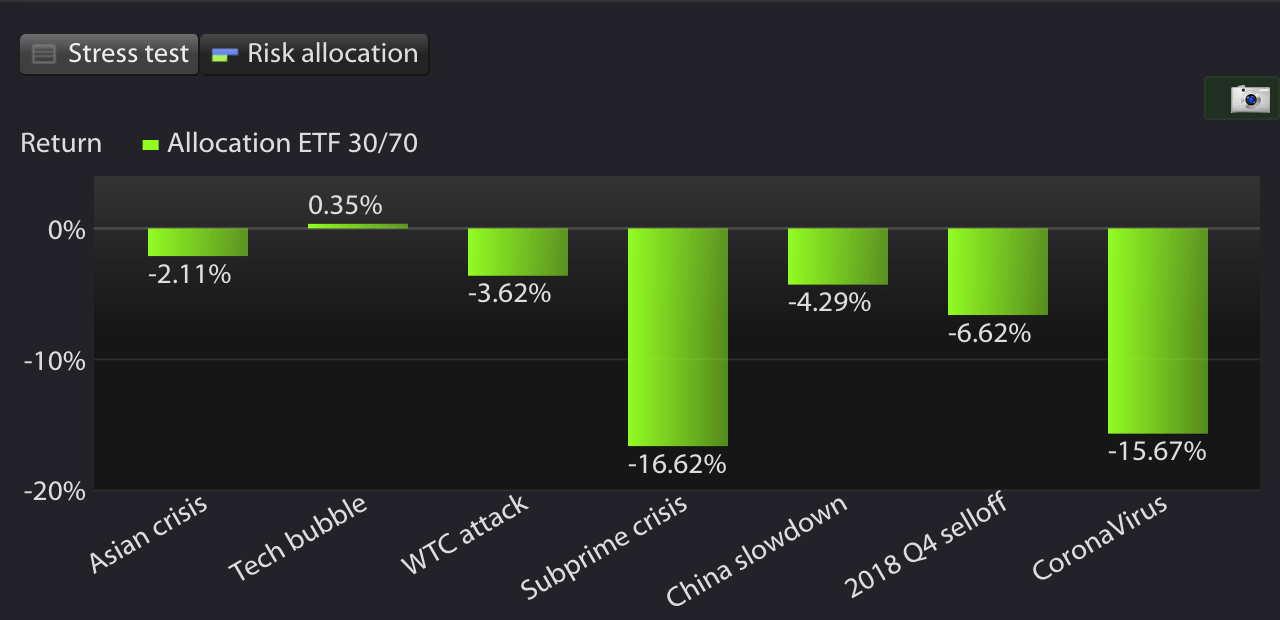 Ensure optimal investment choices with stress-tested decision making.
Risk comes in many different forms, and you can be prepared for them all. Stress test your portfolios and models with historical scenarios to help you make better decisions about how to balance a client's wants against what they can't stand to lose.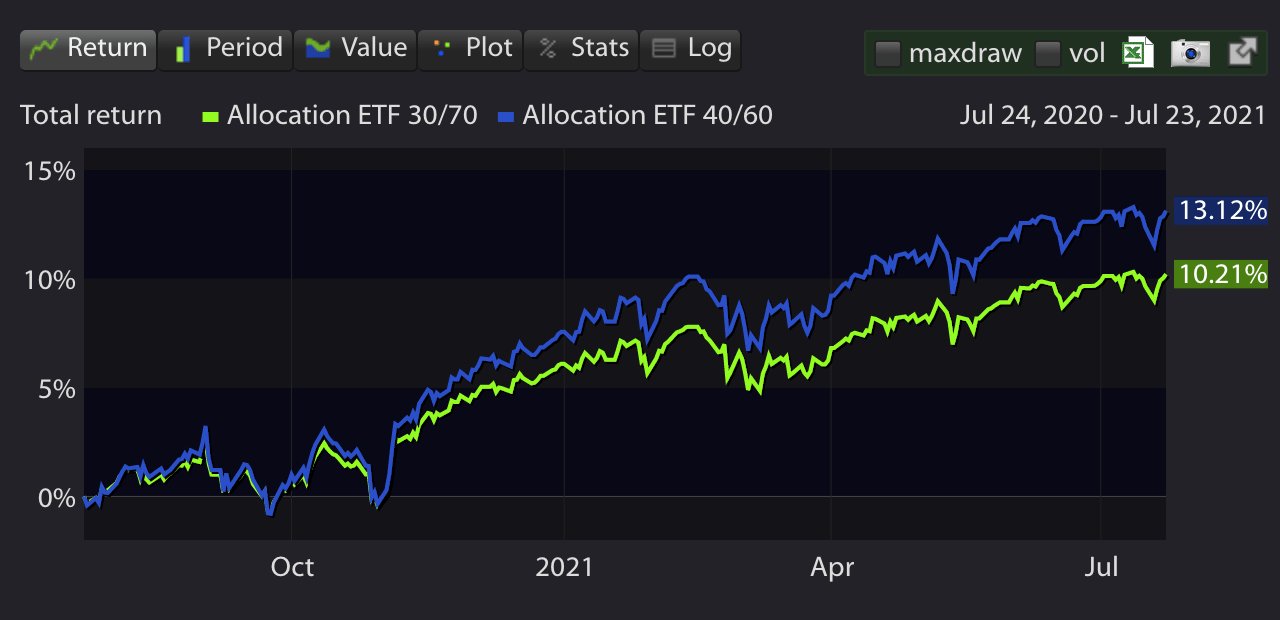 Keep clients on track.
Achieving client objectives requires that clients stay invested and stay on track with the right benchmarks. Simulate how different trading strategies could have impacted returns in the past so you can make informed decisions about how to manage portfolios into the future.
Secure, Compliant, and Ready for Anything.
– Continuous monitoring for your clients' safety
– Multi-factor authentication provides an additional layer of protection
– SSAE Type-2 certified and PCI-DSS compliant measures keep data accessible only to authorized and trusted contacts
Managed Portfolios Made EasY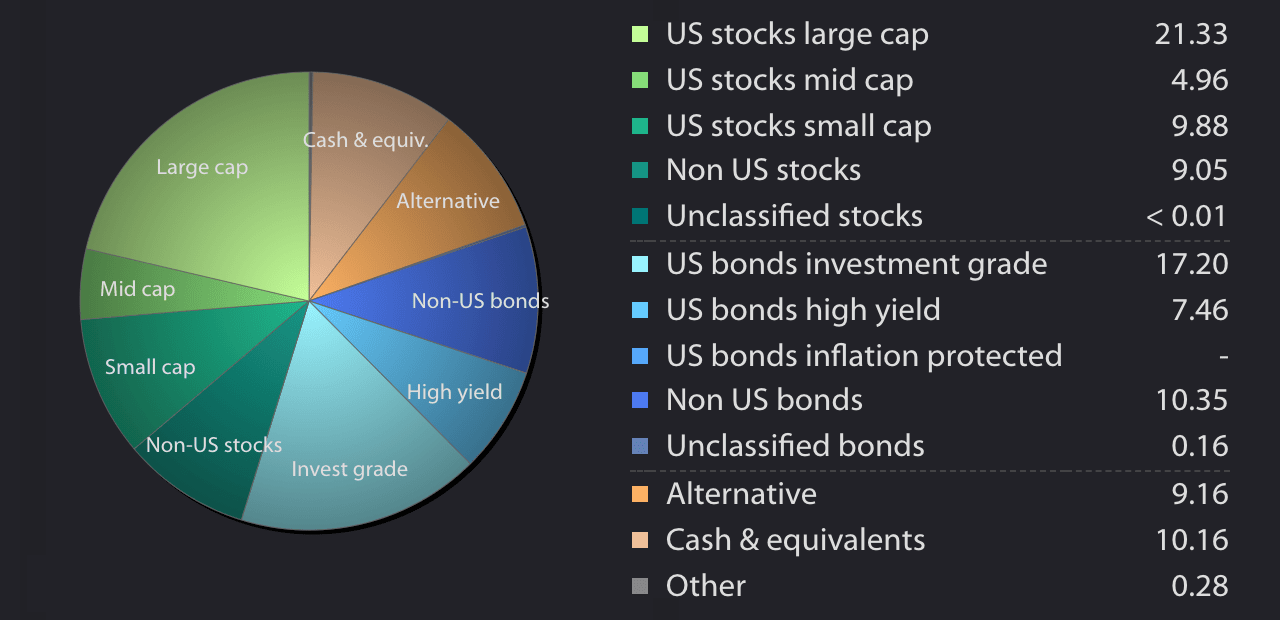 Custom models as unique as you.
Design and manage as many model portfolios as you have clients—or even more. The only limit is how many different strategies you can imagine. Once your models are created, updates can be as simple as dragging a slider to readjust weightings and more.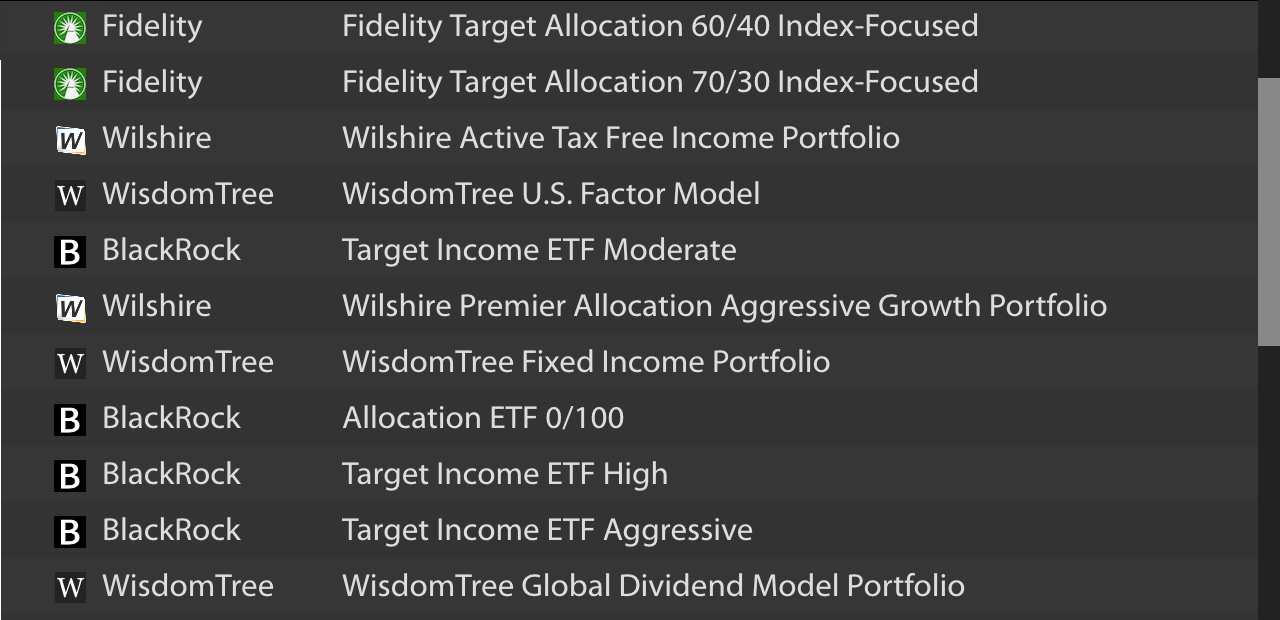 Leverage the world's best money managers.
Love managing client portfolios but want to leverage the money management skills of the world's largest companies? The Kwanti Model Marketplace puts them at your fingertips. Subscribe to models from Fidelity, WisdomTree, BlackRock and more.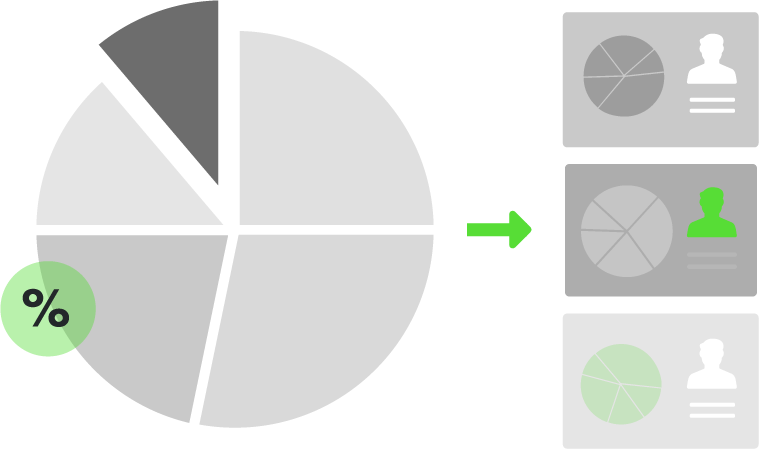 Share models across your team.
Whether you're a broker-dealer or an RIA with multiple advisors, sharing models across team members is a snap. One member of your team can create, edit, and manage all your models while everyone else can be given access to each or just a few.
3. Client Acquisition & Retention
Bring the Wow Factor in Client Reporting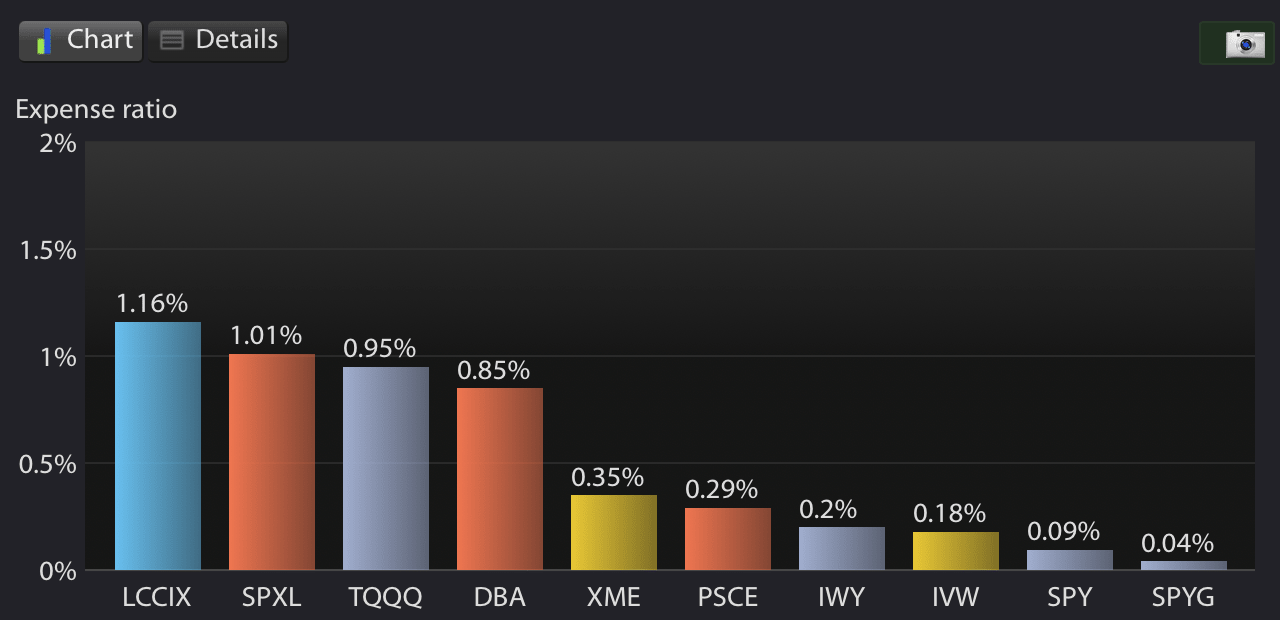 Easily diagnose prospect portfolios.
Load a prospect's holdings into Kwanti to easily benchmark their current portfolio against the model portfolio you'd recommend. In minutes, you can visually identify how each portfolio stacks up on performance, risk, correlation, and more.
Create compelling proposals.
When it's time to seal the deal, we've got what you need to win new business. Generate a proposal that shows a prospect exactly how your investment strategies can move them closer to their goals with visuals, charts, and even detailed metrics for those who need that final push.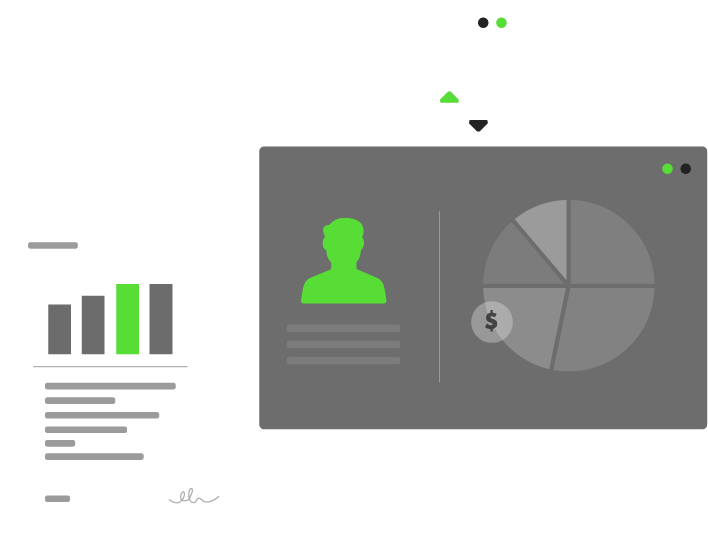 Customize your value.
Every client needs information from their advisor, but not every client needs the same information. Get easy-to-customize client reports so you can focus on what your client cares about in your next meeting, with nothing to distract them from what's most relevant to their goals.
Get in touch with our top of the line customer support team